Recharge Plug-in Hybrids
Our no-compromise combination of plug-in battery electric power
and an efficient gasoline engine provides low to zero tailpipe emissions,
excellent flexibility and a powerful driving experience.
Improve your life
With a range of electrified options, receive a range of benefits.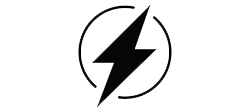 Easy Charging
All Volvo Plug-in hybrids come standard with a charging cable to make your life more flexible. With an adapter which enables Level 1 or Level 2 charging, powering your T8 is as easy as plugging into your ordinary household outlet.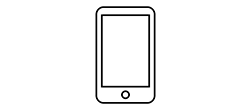 Volvo On Call
Access Volvo On Call benefits with your Plug-In Hybrid. When plugged in, you can precondition your car without emitting tailpipe emissions and even turn your heated seats and steering wheel on if equipped. And with the ability to set a timer, you can program for your comfort every day.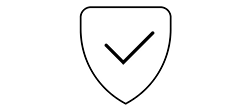 Warranty Benefits
For additional peace of mind, all Volvo Plug-in Hybrid's come with an 8 year/100,000 miles warranty on hybrid battery and hybrid system components.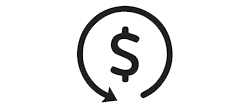 The credit you deserve
The model year 2023 S60 T8 may qualify you for a Federal Tax Credit.
Learn more
Volvo plug-in hybrid model lineup
Explore popular plug-in hybrid cars and SUVs today, including the Volvo XC90, XC60, S90, S60 and V60.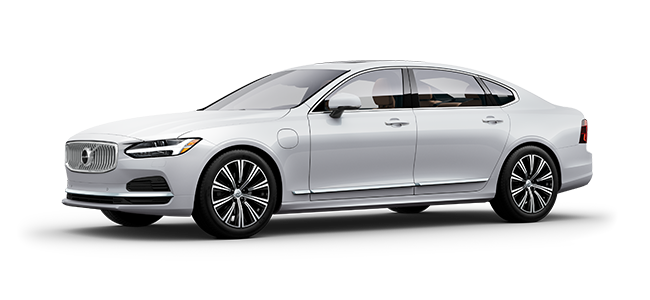 S90 Recharge Plug-in Hybrid
455 Combined Horsepower*
Up to 5 occupants
Up to 38 Miles in Pure Mode*
28 MPG City/31 MPG Hwy/66 MPGe Combined
eAWD
Shop Now
Learn More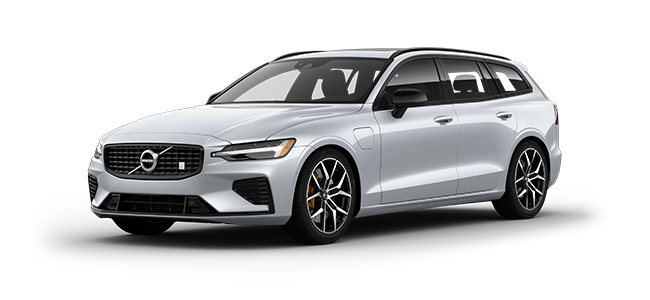 V60 Recharge Plug-in Hybrid
455 Combined Horsepower*
Up to 5 occupants
Up to 41 Miles in Pure Mode*
30 MPG City/33 MPG Hwy/74 MPGe Combined
eAWD
Shop Now
Learn More
*Improved range and horsepower are applicable to Model Year 2023 Extended Range Recharge vehicle powertrains. EPA range shown per vehicle is an estimate. Your actual range will vary for many reasons, including but not limited to; driving conditions, how and where you drive, how you maintain your vehicle, battery-package/condition, and other factors. See www.fueleconomy.gov for more information.
Reduced carbon emissions
Low CO2 emissions equate to a smaller carbon footprint. In hopes to reduce the impact on our environmental world, the addition of Pure electric mode and an additional electric motor seeks to aid the planet we all know and love.
Flexible versatility
Adaptability is everything - second, of course, to restoring the planet. All Volvo plug-in hybrid models feature three distinct driving modes that differ depending on where you're headed - including Pure electric mode, Hybrid mode, and Power mode.
Tailored to meet your needs
At the forefront of electric automation and gasoline combustion, our lineup of plug-in hybrid cars is poised to deliver a refreshing and powerful outlook for the roads ahead.
Additional electric powertrains by Volvo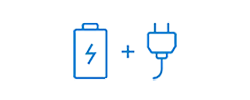 Pure electric
Silence is golden. Emissions are low. Power through the roof.
A wholesome and fully electric powertrain. Coming soon.
Learn more about pure electric